Why BlindsHub?
BlindsHub is a leading brand that specializes in high quality custom made blinds & shades.. Along with hundreds of motivated employees, BlindsHub is dedicated to providing our customers with quality custom made blinds & shades at reasonable prices. Today, BlindsHub has occupied markets of Malaysia & Singapore with thousands of customers every month.
BlindsHub has one of the BEST innovated technical teams that always practice BlindsHub's brand slogan- Quality made-to-order blinds, pay less. We pride ourselves on our fast delivery, 90-days free warranty, and fast customer service, which always meets and surpasses the expectations of our customers.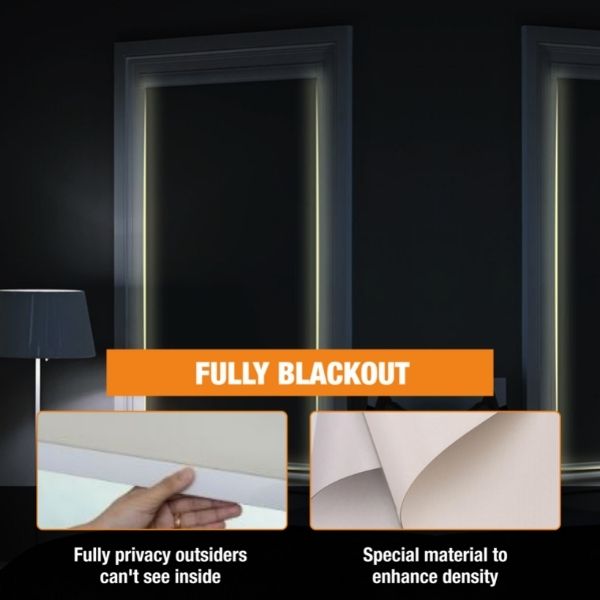 How BlindsHub Home Decor Ideas Helps You Transform Your Window & Room
Most so-called "window decor experts" say: "To transform your window, all you need to do is install curtains & blinds"
If only it were that easy…
I learned the hard way that there's a lot more to window decor than "install curtains & blinds".
And that's where BlindsHub comes in.
This is where we show you the exact tips, strategies and ideas you need to instantly transform your window & room. No fluff or "high-level" advice. Just insanely actionable advice that works.
Oh, while you're here make sure you sign up for free updates to learn the proven window treatment & home decor strategies that I'm talking about: